The Week in Search is a weekly column produced by the Studio team to keep marketing professionals and ecommerce merchants up to date on changes in the search industry, and provide valuable context on what it all means. If you have questions or think we missed something, email us directly.
Google's Rich Results Test Tool is Officially Live
Google has announced that they are officially rolling out the new Rich Results Test tool, replacing the Structured Data Testing Tool. The new tool is designed to give Google webmasters more insight into their structured data, how it is being crawled and indexed, and how it is being delivered to users.
Their announcement post lays out the following benefits:
It shows which Search feature enhancements are valid for the markup you are providing
It handles dynamically loaded structured data markup more effectively
It renders both mobile and desktop versions of a result
It is fully aligned with Search Console reports
Along with this announcement, Google will be depreciating their Structured Data Testing Tool, which many SEOs are frustrated about.
Studio Takeaway: This likely won't be too much of a shakeup for those who were accustomed to the Structured Data Testing tool. The process is essentially the same: you enter in a URL and Google gives you feedback on your structured data. Pretty simple.
There are two catches though: now you can only see structured data that Google currently accepts and you can only test HTML. With the Structured Data Testing Tool, you could check any schema markup and you could validate code by itself without HTML around it. For now, the SDTT will continue to remain live.
As Google continues to add more and more features to Search Console, the Rich Results Test tool will likely easily integrate into their enhancements reports.
Google Made A Lot of Small Changes to Search Features This Week
This week, the Google Search team rolled out several tests and features and users are taking notice. Here's a rundown:
Google Image Knowledge Panels
As reported by both SERoundtable and Search Engine Journal, Google has launched knowledge panel in their image search product. Essentially, users can now see more detail, context, and information associated with images as they search.
This feature is prominent on mobile at the moment.
Google Launches Web Stories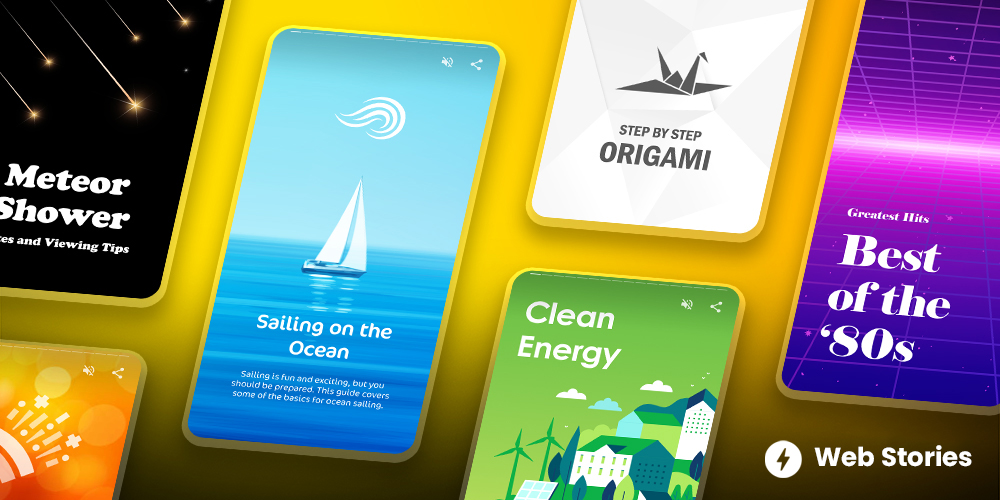 Web Stories are powered by AMP. They contain rich data and allow publishers to provide their users with a great, super fast mobile experience. What is unique about this update is that the Web Stories experience is now available on mobile and desktop. Here's what they look like in a desktop experience:
On mobile, Web Stories gives web masters opportunities to have nice markup on your SERPs. If you want a guide on how to utilize Web Stories, read this guide by Samuel Schmitt.
Google is Testing Video Search Results in List View
SERoundtable reported that some users are now seeing video search results in list view as opposed to the normal video carousel. Here's a screen grab:
Other Interesting Links