The Week in Search is a weekly column produced by the Studio team to keep marketing professionals and ecommerce merchants up to date on changes in the search industry, and provide valuable context on what it all means. If you have questions or think we missed something, email us directly.
Google Along with Other Tech Giants Testify in Front of Congress
This week, the heads of 4 major tech giants Amazon, Apple, Facebook, and Google all went to Capitol Hill for anti-trust hearings. Congress is determining whether or not anti-trust measures need to be put in place to keep the consolidation of power out of their hands.
Notably, Google's Sundar Pichai, positioned Google as a benevolent company that helps people find information and grow their businesses. He also made a surprising admission about Google's future:
"Just as America's technology leadership is not inevitable, Google's continued success is not guaranteed. New competitors emerge every day, and today users have more access to information than ever before. Competition drives us to innovate, and it also leads to better products, lower prices and more choices for everyone."
Studio Takeaway: In these hearings, the CEOs really tried to paint a picture that they're just companies at the end of the day and that their decisions are based on startup morals and ideals that were established at their founding. Many CEOs opened with stories about their humble beginnings and what originally inspired them to start their companies in the first place. It was a bit strange hearing these multi-millionaires and billionaires try to paint a sympathetic picture to prevent anti-trust legislation from breaking up their babies.
What this means for the tech world is uncertain but to be honest, we don't see any of these companies giving up their market share any time soon.
Google Announces New Features to Assist and Promote Black-owned Businesses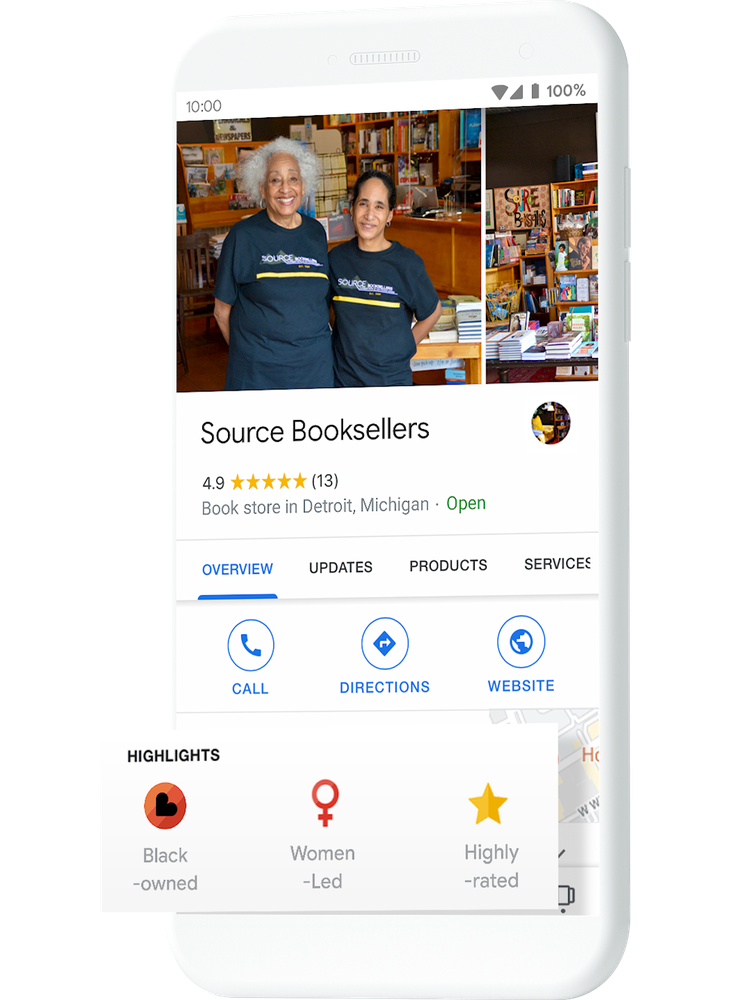 This week, the Google blog announced several new ways to help black-owned businesses.
In the announcement, they outlined 3 initiatives targeted to help identify, promote, and assist black-owned businesses.
More Inclusive Features for Google Maps
Google partnered with several Black Chambers of Commerce across the country to help identify black-owned businesses with a black-owned badge in a "Hightlights" section on Google My Business for those that opt in to the program.
Digital Training for Black Business Owners
Google has expanded their Digital Coaching program to provide black-owned businesses additional training as well as expansion into more diverse cities and a promise to work with 50,000 more black-owned small businesses.
Google for Startups Accelerator for Black Founders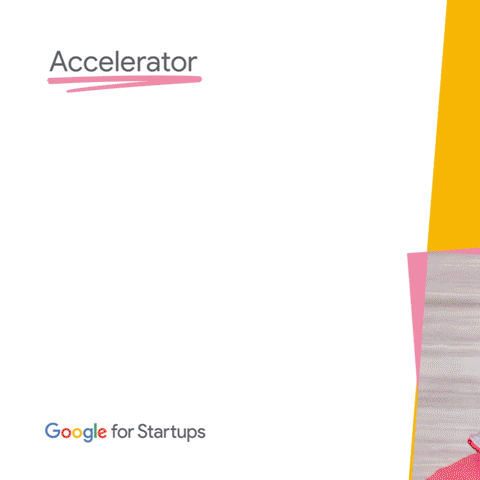 Finally, Google has announced the inaugural class of Startup Accelerator for Black Businesses program. According to the post, the 12 founders "will receive training and support from Google and industry experts on technical challenges, business growth, and outside investment opportunities to help them reach the next level."
Bing Announces Major Improvements to Bing Webmaster Tools
Bing has announced a new version of their Webmaster Tools with several new features. Along with a new dashboard design and three brand new features:
URL Inspection Tool
Site Scan Tool
Robots.txt Tester
These tools are somewhat self-explanatory but it's a big expansion on what Bing Webmaster used to offer. Site owners can now get real-time checks on their site indexing, sculpt their robots.txt file, and more.
One of the bigger features to roll out is a site analysis tool that allows you to analyze other website (which Google Search Console doesn't currently offer). You can analyze site performance, backlinks, and a whole lot more.
Studio Takeaway: If Google doesn't watch out, Bing is going to land a hit with their tools and increase their market share. Bing has essentially generated a site analysis tool similar to Ahrefs or SEMRush.
Other Interesting Links