The Week in Search is a weekly column produced by the Studio team to keep marketing professionals and ecommerce merchants up to date on changes in the search industry, and provide valuable context on what it all means. If you have questions or think we missed something, email us directly.
Hey Siri, Search Google…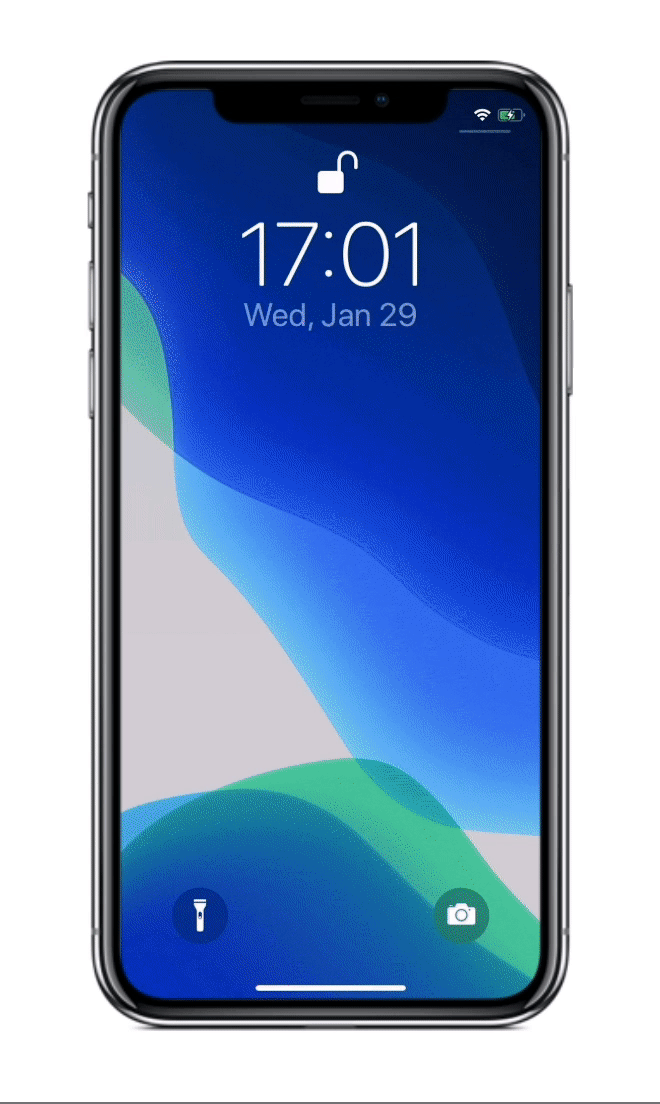 The iOS Google app now integrates with Siri, allowing users to use Apple's voice-activated assistant to pull information and answers from the Google search engine.
To enable the feature, simply set up a Shortcut following the directions that Search Engine Journal has laid out here.
Studio Takeaway: Never thought that I would be using one giant tech company's proprietary technology to look for answers on another giant tech company's proprietary technology. What does it all mean?
Bing Working on a Sitemap Diagnosis Tool
At last weekend's PubCon conference hosted in Austin, TX, Bing's Nagu Rangan announced during the keynote that Bing is currently at work on a sitemap diagnosis tool that will help webmasters ensure their sitemap is properly formatted for indexing.
Studio Takeaway: Yay, Bing! There seems to be an update with Bing products almost every week at this point. If anyone has the clout to compete with Google it will be Bing and Microsoft.
Google Testing Another New SERP Layout
SERountable.com is reporting yet another search results page test (maybe anomaly) that features a stripped down search experience that focuses on large images, and places high priority on title tags, publication dates, and AMP compatibility.
There was minimal chatter about it and not a whole lot of people were able to replicate it. This new view comes on the heels of Google saying they would be testing new SERP layouts after the Favicon SERP updated went live about 2 weeks ago.
Studio Takeaway: We're still getting used the most recent update. Personally, not a huge fan of the use of white space or the thumbnail photos. If this is a test, it seems to be a very minimal test group.
Other Interesting Links: