The Week in Search is a weekly column produced by the Studio team to keep marketing professionals and ecommerce merchants up to date on changes in the search industry, and provide valuable context on what it all means. If you have questions or think we missed something, email us directly.
Google Chrome 86 Updates With New Features
This week, Google developers announced a new version of Chrome 86 with a lot of interesting new features that is scheduled to be released in early October.
Notably, Chrome 86 is running a new version of Lighthouse (Chrome's auditing tool) that has several new interesting features related to site performance improvements. Here they are:
Avoid long main thread tasks. Reports the longest tasks on the main thread, useful for identifying worst contributors to input delay.
Links are crawlable. Check if the href attribute of anchor elements links to an appropriate destination, so the links can be discovered.
Unsized image elements – Check if an explicit width and height is set on image elements. Explicit image size can reduce layout shifts and improve CLS.
Avoid non-composited animations. Reports non-composited animations that appear janky and reduce CLS.
Listens for the unload events. Reports the unload event. Consider using the pagehide or visibilitychange events instead as the unload event does not fire reliably.
One of the other interesting features related to insecure forms. In the new version of Chrome, the browser will tell you when the form you're filling out isn't secure and your data might be viewed by unwanted 3rd parties
The last major development improvement in Chrome is a nifty tool that tells you when a mobile page meets Core Web Vitals expectations.
Search Console Launches New "Insights" Reports for Content Creators
Google has launched a beta test of a new content creator-focused reporting feature on Search Console called "Insights."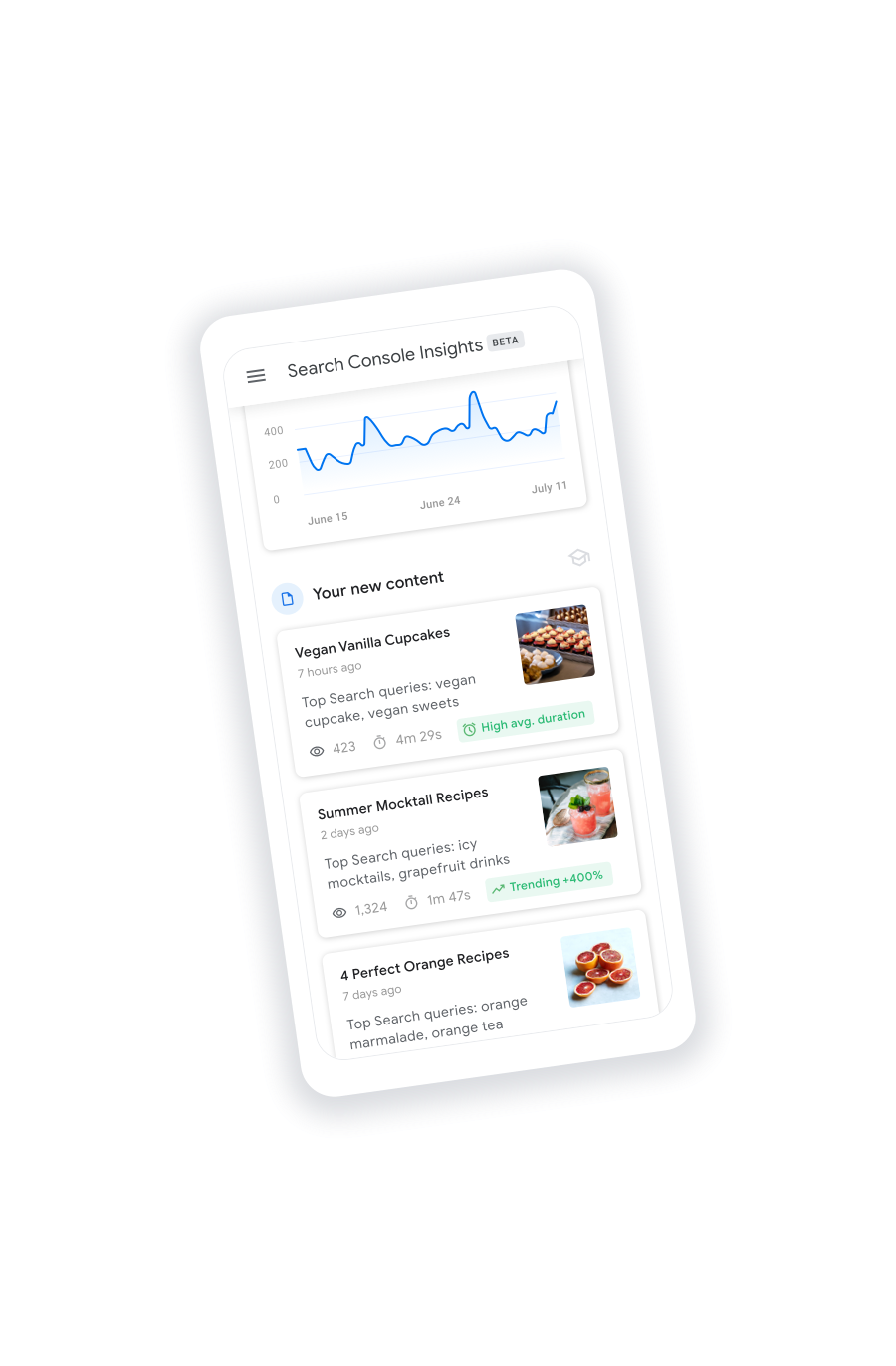 This tool is designed to help content publishers learn how their content is being discovered and what content their users engage with the most. According to their announcement, Insights can help in the following ways:
What are your best performing pieces of content?
How are your new pieces of content performing?
How do people discover your content across the web?
What are your site's top and trending queries on Google Search?
What other sites and articles link to your site's content and did you get any new links?
The data is being pulled from both Google Search Console and Google Analytics.
Studio Takeaway: Because it is still in beta mode, we don't currently have access to an Insights dashboard. Hopefully soon. However, some SEOs have gotten a glimpse of Insights. Screenshots below from Marie Haynes' Twitter account.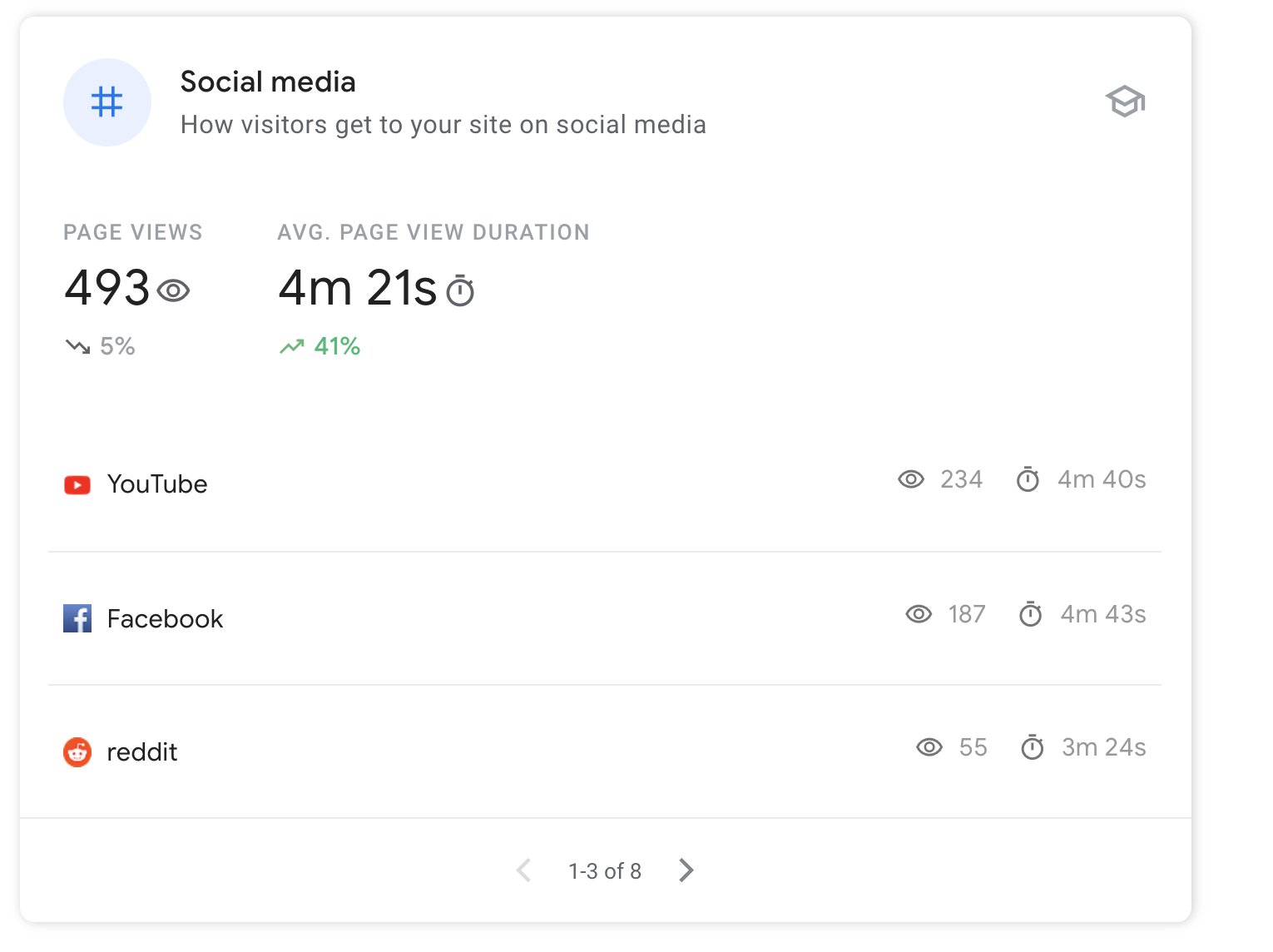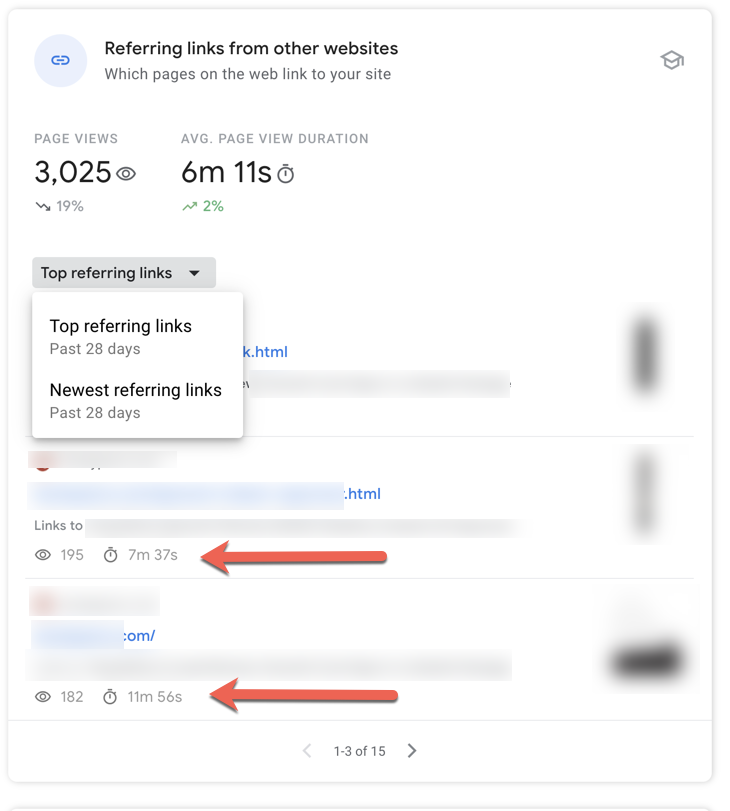 Bing Web Developers Now on Twitter!
In some minor news, Bing created a new Twitter profile at @MSBing_Dev. They did so that Bing developers could talk directly to users, answer questions, and more!
Studio Takeaway: More good news from Bing. It's good to see them making themselves more transparent and take cues from some of the other search brands.
Other Interesting Links